Yarm Gallery
Lucy Pittway Yarm Gallery
Swing by our gallery to check out the beautiful pastel art by Lucy Pittaway. Known for her bright and cheerful Sheep Art, Lucy's works are sure to add a splash of colour to your day.
While you're here, you can also browse through a selection of unique homeware and gifts. Whether you're looking for something for your home or a present for someone special, there's plenty to explore.
Our gallery is a cosy spot for anyone who enjoys a bit of art in their life. No need for an occasion – just come by and enjoy the artwork at your own pace. Hope to see you soon!
Lucy Pittway Yarm Gallery
61 High Street
Yarm
TS15 9BH
OPENING TIMES
Monday to Saturday 9.30am - 5pm
Sundays 10am - 4pm
Bank Holidays 9.30am - 5pm
CONTACT INFORMATION
01642 791 083
yarm@lucypittaway.co.uk
Visit our Yarm Gallery
Gallery images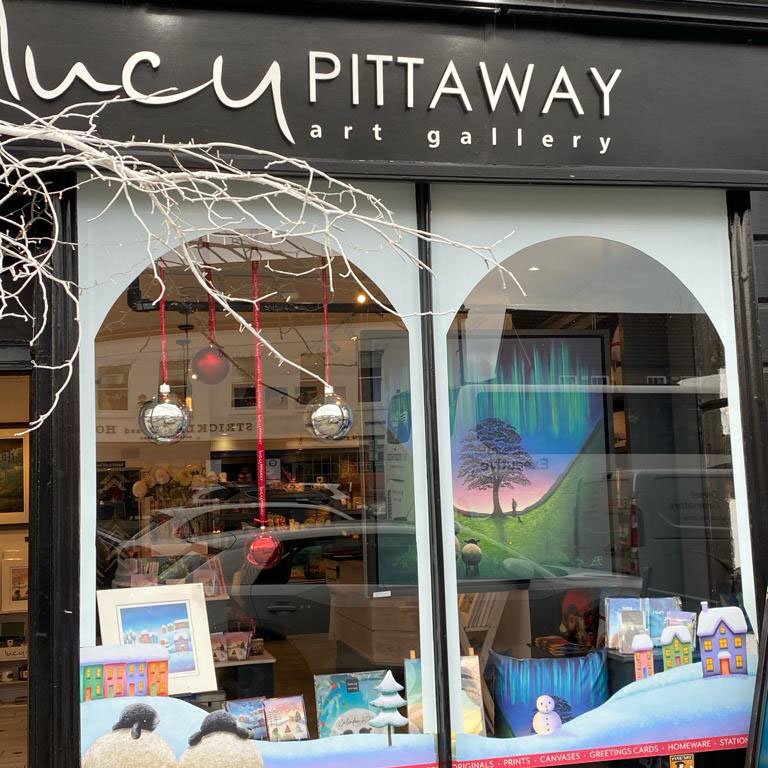 Yarm at Christmas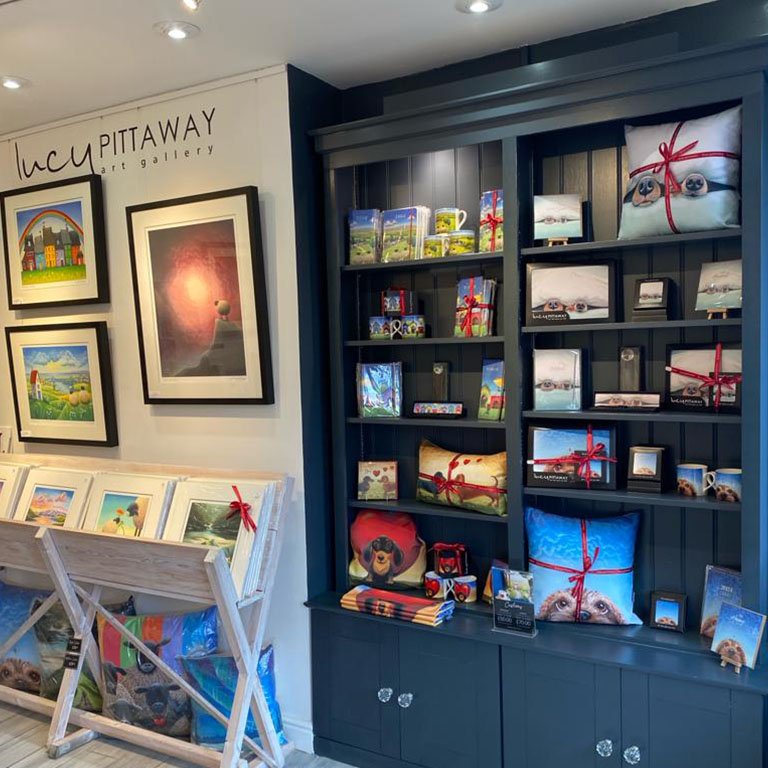 Inside our Yarm Gallery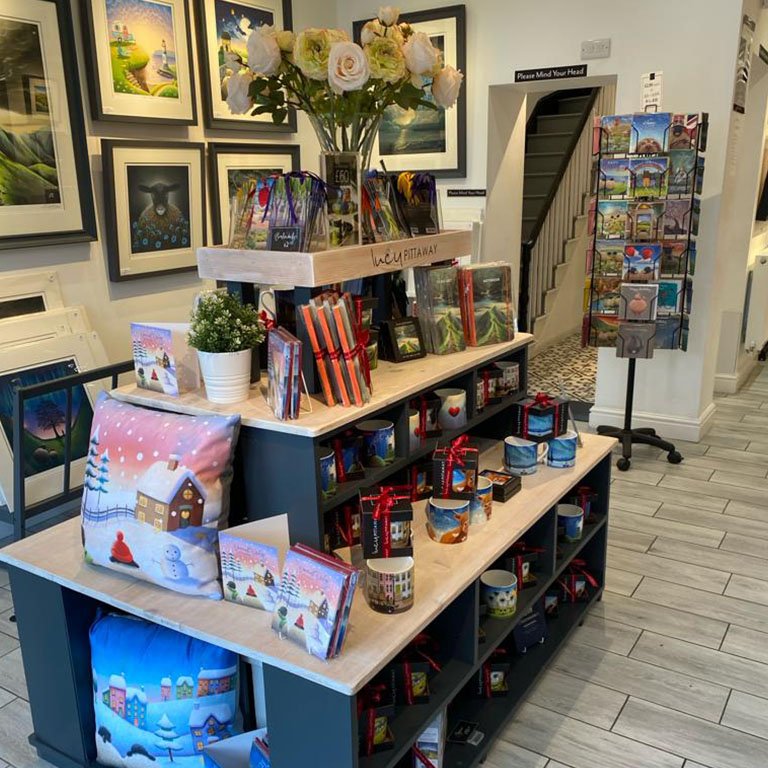 Inside our Yarm Gallery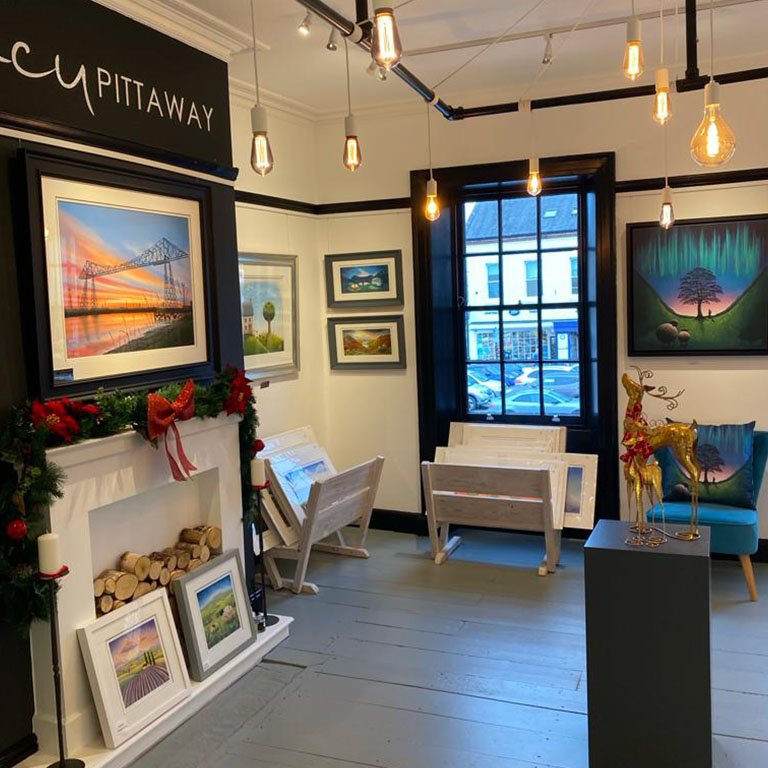 Upstairs in our beautiful Gallery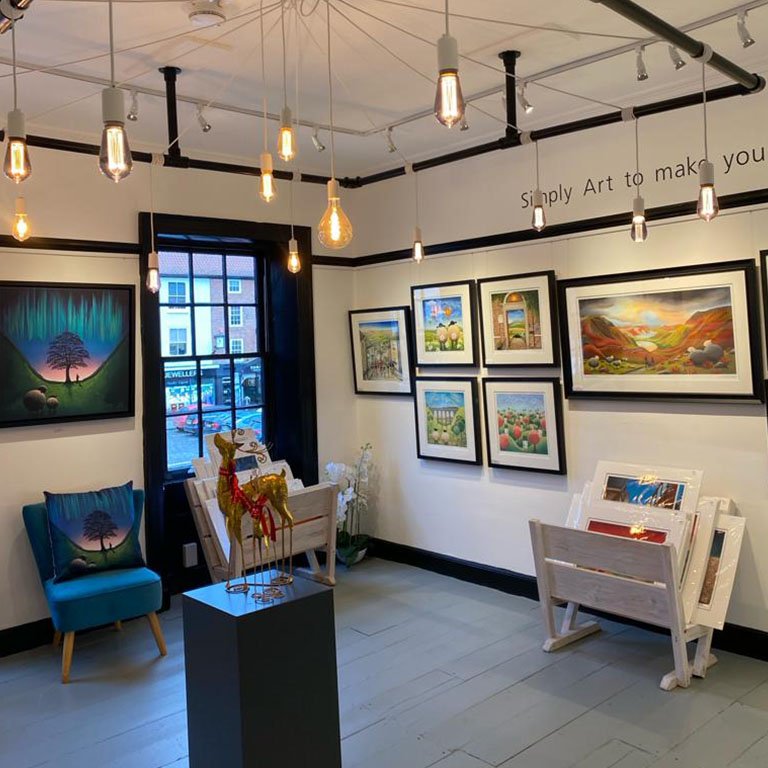 Upstairs in our beautiful Gallery