Wish Upon a Star
The Little Lucy Collection
'Wish Upon a Star'

Gazing at the amazing scene before her, Little Lucy and her trusted friends stand before the world in all its night-time glory, awe-struck by its beauty.

Feeling blessed to be witnessing such wonders before them, they wish upon a shooting star, wishes that will forever remain secret.

Never stop seeing the beauty in the natural world, for it offers so much when sometimes your own world can feel dark. Appreciate those simple things in life and notice the good in the world too.

Remember that your current situation is only a phase in your life, a chapter in your story and it doesn't define who you are or who you become. You can reach for the stars.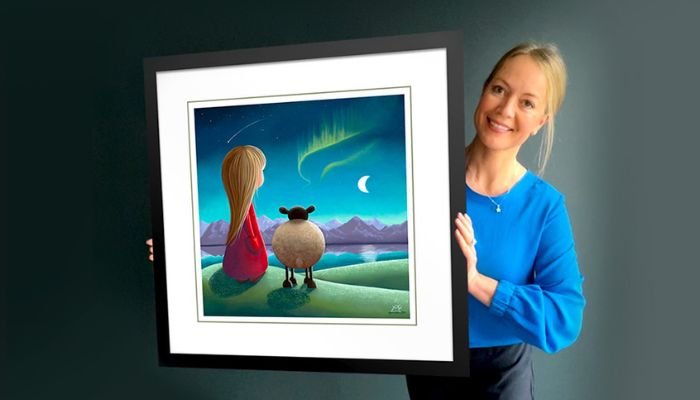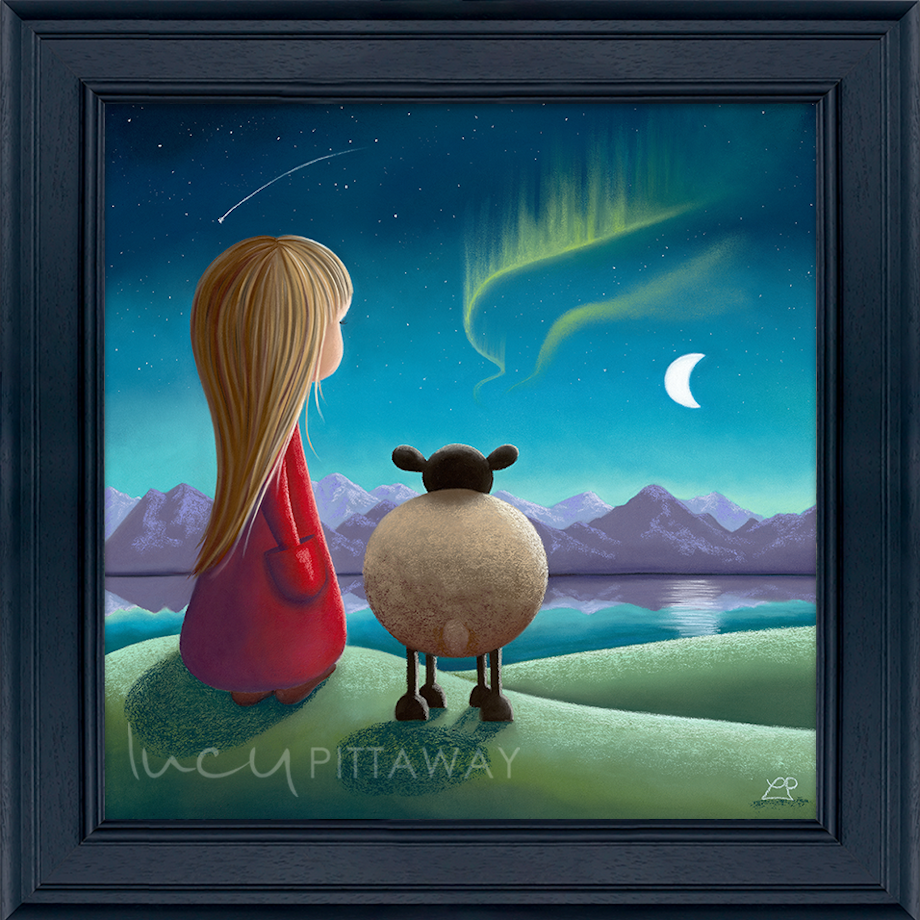 Original Sold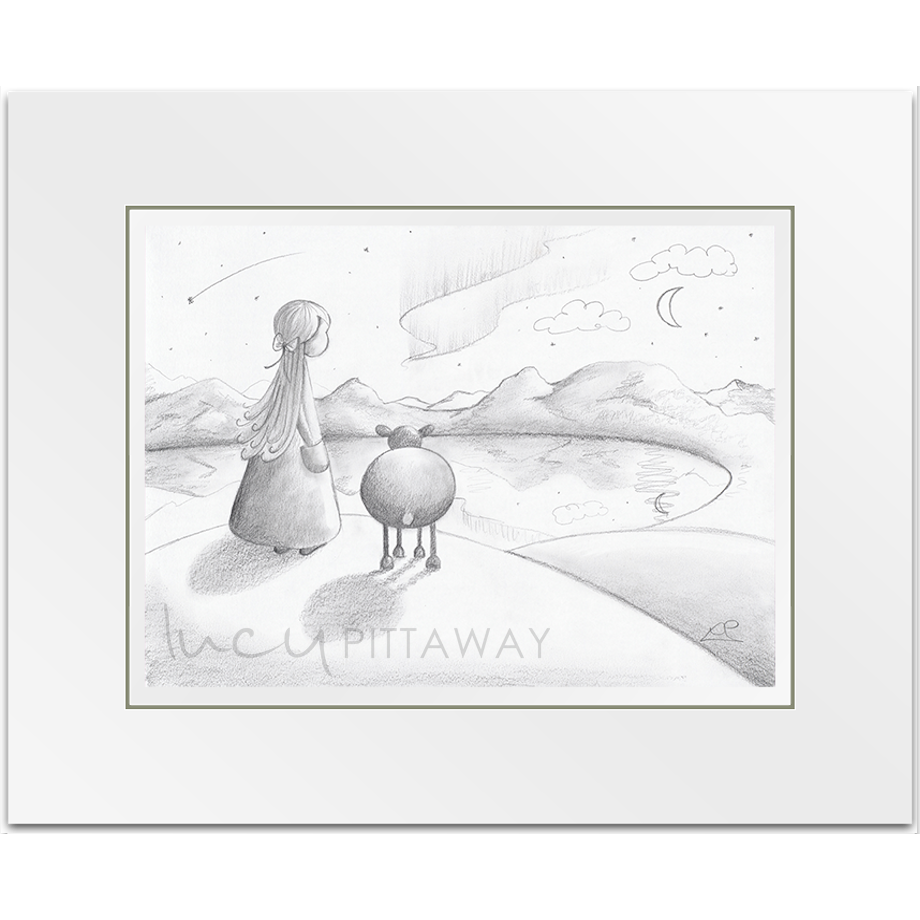 Original Sold