Harrogate Gallery
Lucy Pittway Harrogate Gallery
Step into our Harrogate Gallery for an enchanting encounter with Lucy Pittaway's pastel masterpieces. Celebrated for her vivid and exuberant Sheep Art, Lucy's artwork promises to infuse your day with a spectrum of colours.
Take a moment to explore our diverse range of unique homeware and gift selections while you're here. From elegant home decor to heartwarming gifts, our curated collection is designed to intrigue and delight.
The Harrogate Gallery is a haven for art enthusiasts. No occasion is necessary to enjoy our exhibits – we invite you to come in, relax, and savour the art at your own pace. Looking forward to your visit!
Lucy Pittaway Harrogate Gallery
21 Prospect Place
Harrogate
North Yorkshire
HG1 1LB
OPENING TIMES
Monday to Saturday 9.30am - 5pm
Sundays 10.30am - 4:30pm
Bank Holidays 9:30am - 5pm
CONTACT INFORMATION
01423 224 314
harrogate@lucypittaway.co.uk
Visit our Harrogate Gallery
Gallery images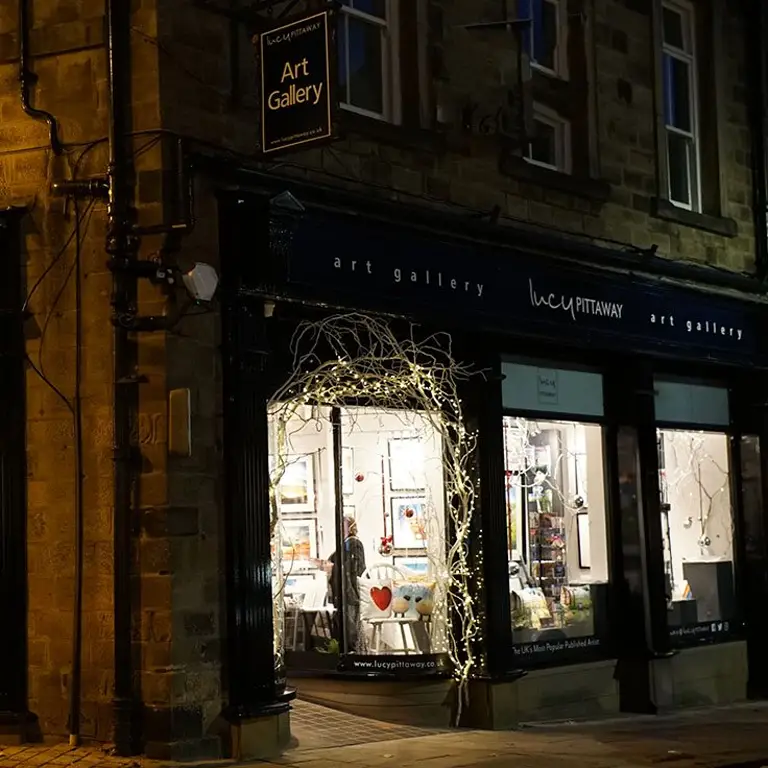 Harrogate Gallery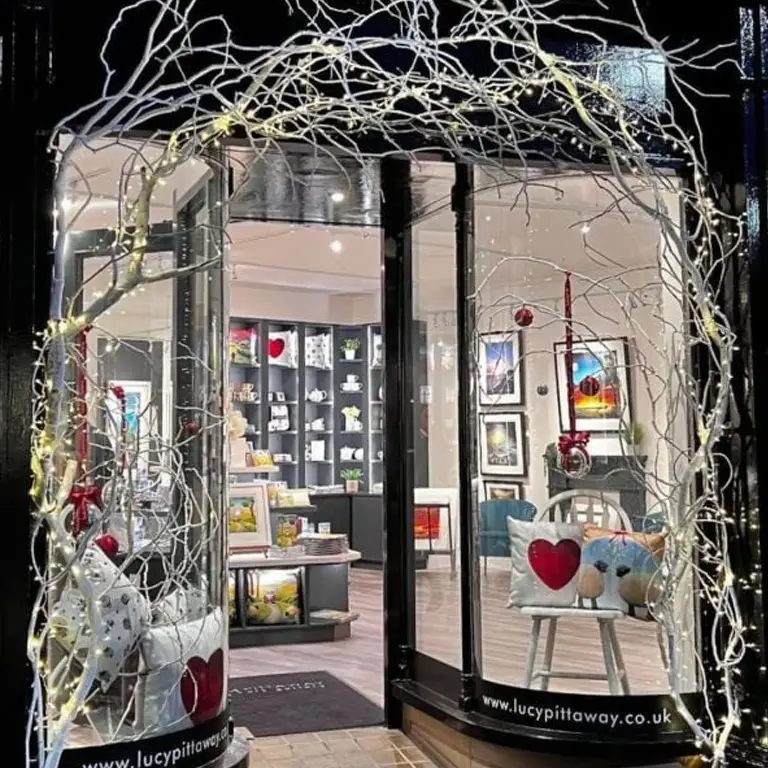 Harrogate Gallery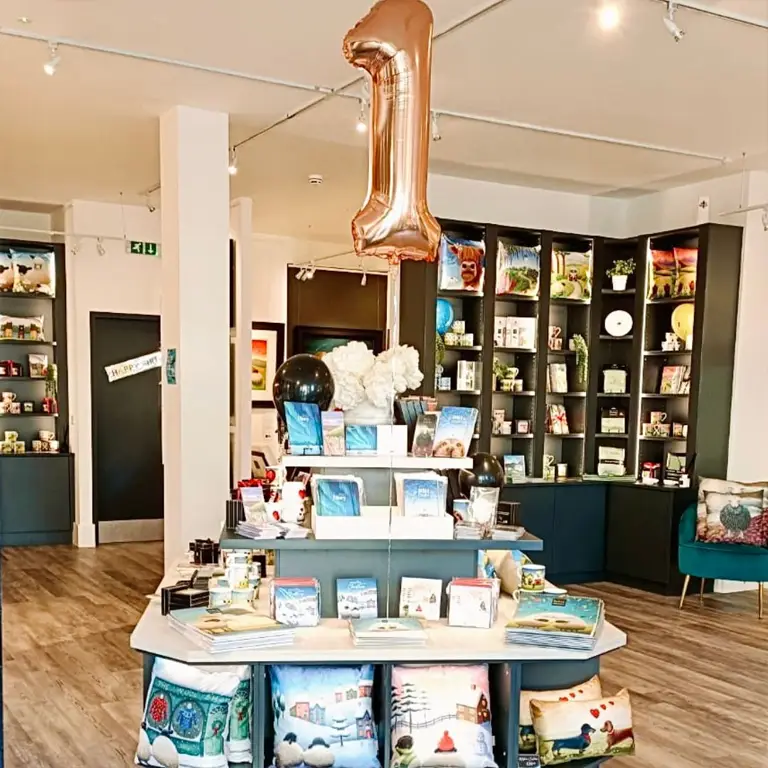 Inside our Harrogate Gallery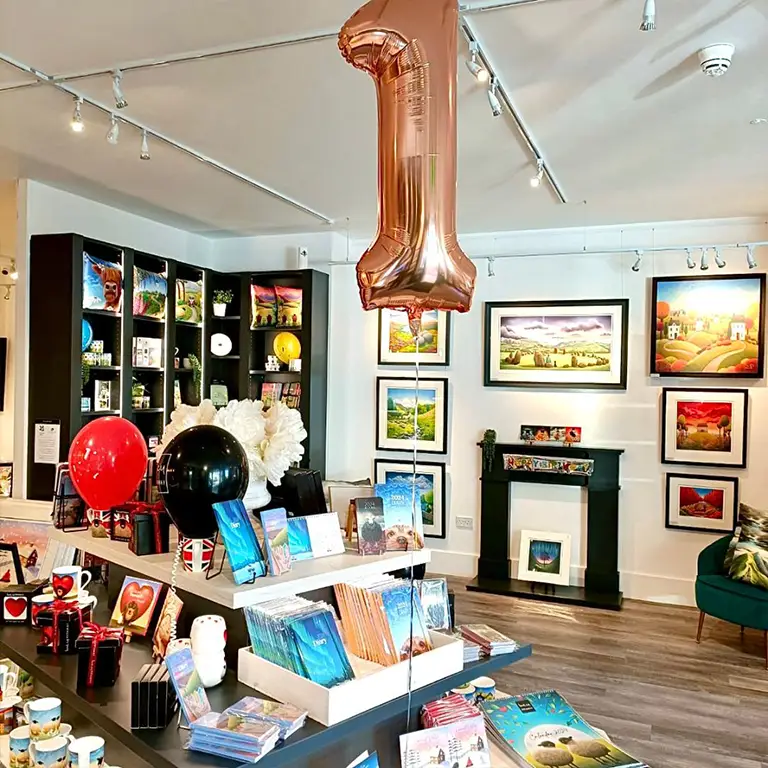 Inside our Harrogate Gallery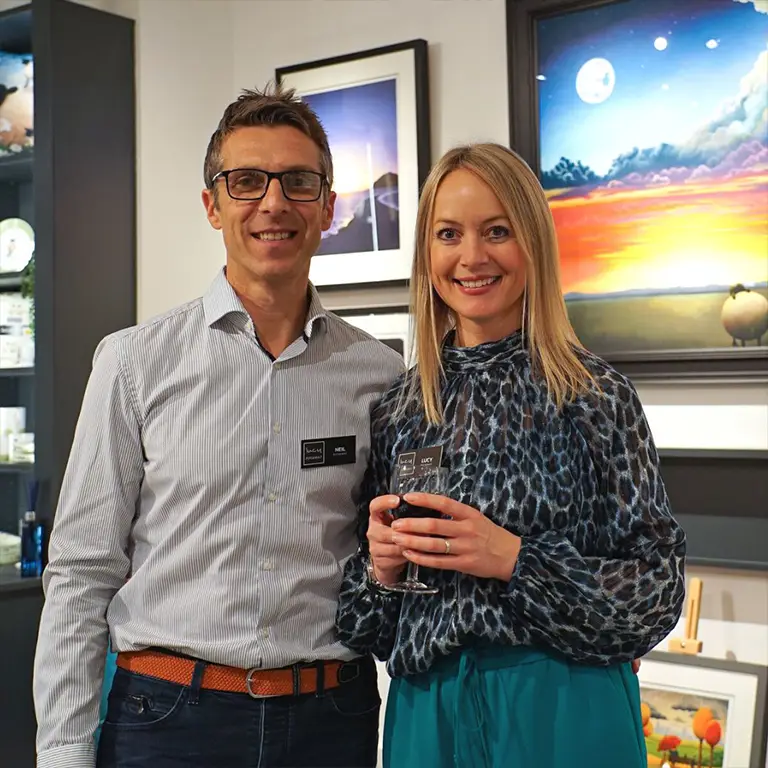 Lucy and Neil on our Harrogate opening day