Bespoke Art Framing Services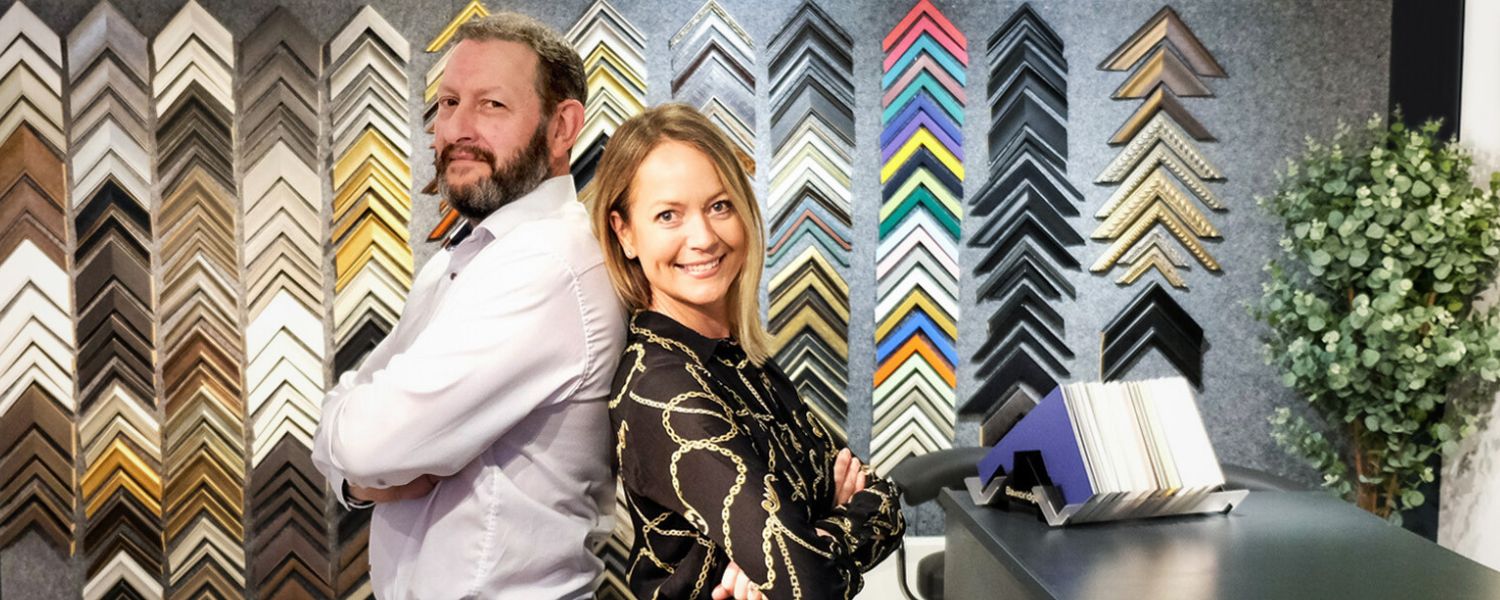 Lucy Pittaway is excited to offer a new range of bespoke services from their Brompton-on-Swale Gallery. Following the recent acquisition of specialist equipment, stock and skilled staff from Wensleydale Galleries, we are now able to offer enhanced framing and framing-related services in-house. Led by Andy Richardson, the Wensleydale Gallery team bring with them decades of experience in framing, restoration, and conservation; as well as a nationwide reputation for excellence which we now offer under the Lucy Pittaway brand.
Specialists in bespoke picture framing for artists, commercial clients and the public for over 30 years, the skilled craftsmen handmake each frame from scratch and frame everything from fine art originals, photos, needle-work and mirrors, to made-to-measure collectables and memorabilia.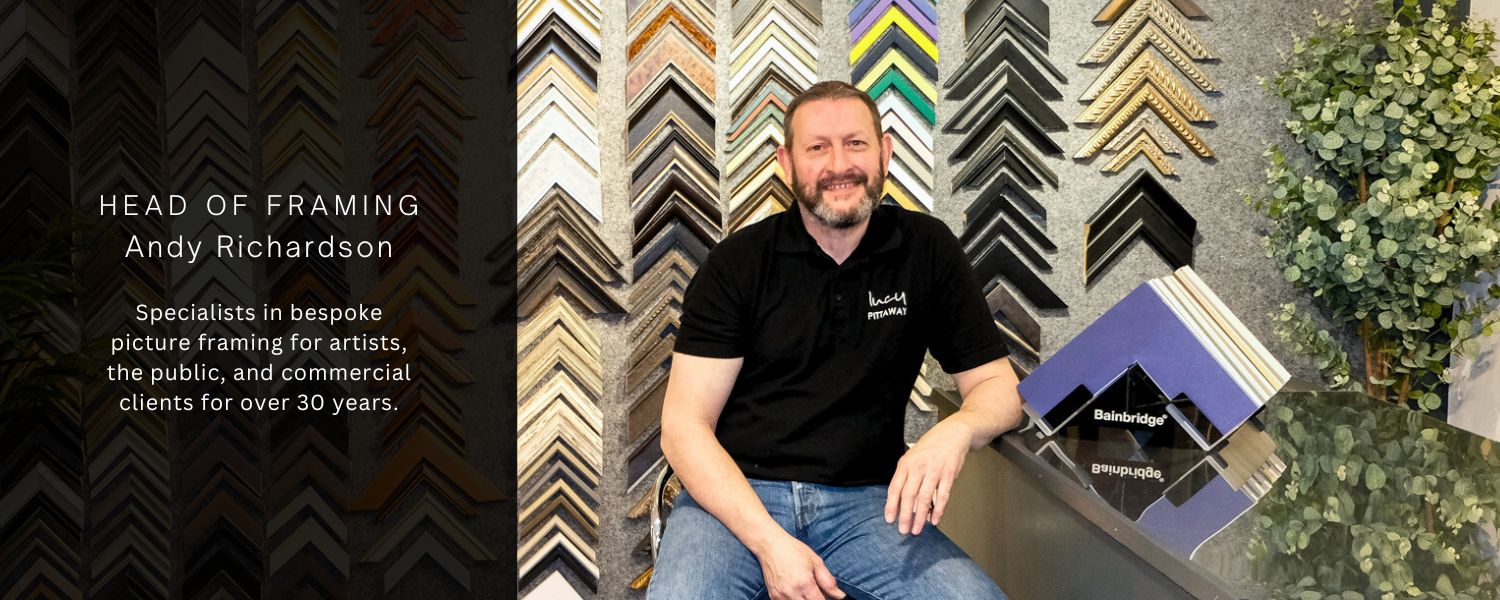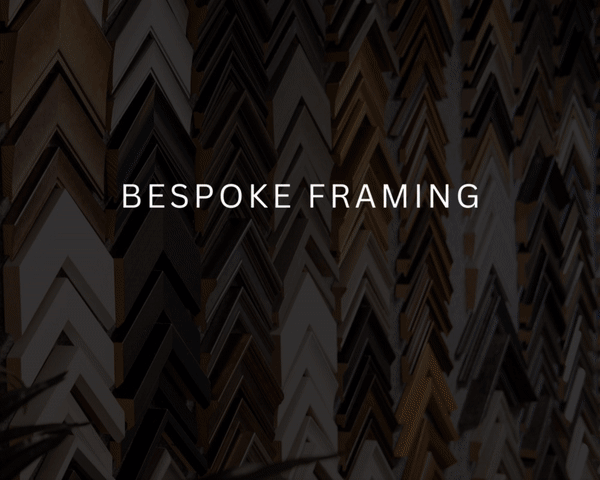 We now offer a range of unique framing solutions with our in-house bespoke framing department where we can customise your experience to suit your needs.
300+ frame options
50+ mount colours
6 glass types from standard to museum quality glass
Single, double and multi-aperture mounts
Conservation mounting and dry mounting
Mounts with slip and wrapped bevels
Canvas stretching and framing
*Framing costs include the screws, glass backboard, string, packaging and fitting.
Price on enquiry, please contact us for more information or visit the Brompton-on-Swale gallery.

Some items are so unique and special that they need their own display to protect them from damage. Military medals, sports collectables and music memorabilia are examples a some of the things we can help with.
We offer bespoke framing for your precious collectibles and mementos that allows you to display them in a unique way.
Price on enquiry, please contact us for more information or visit the Brompton-on-Swale gallery.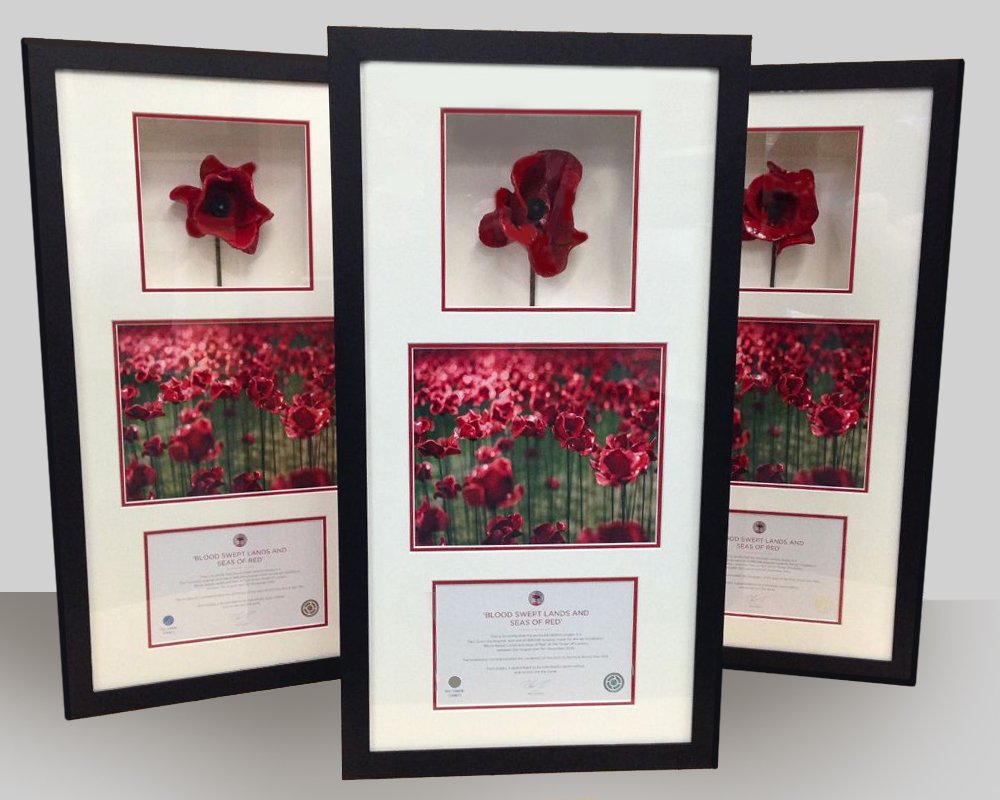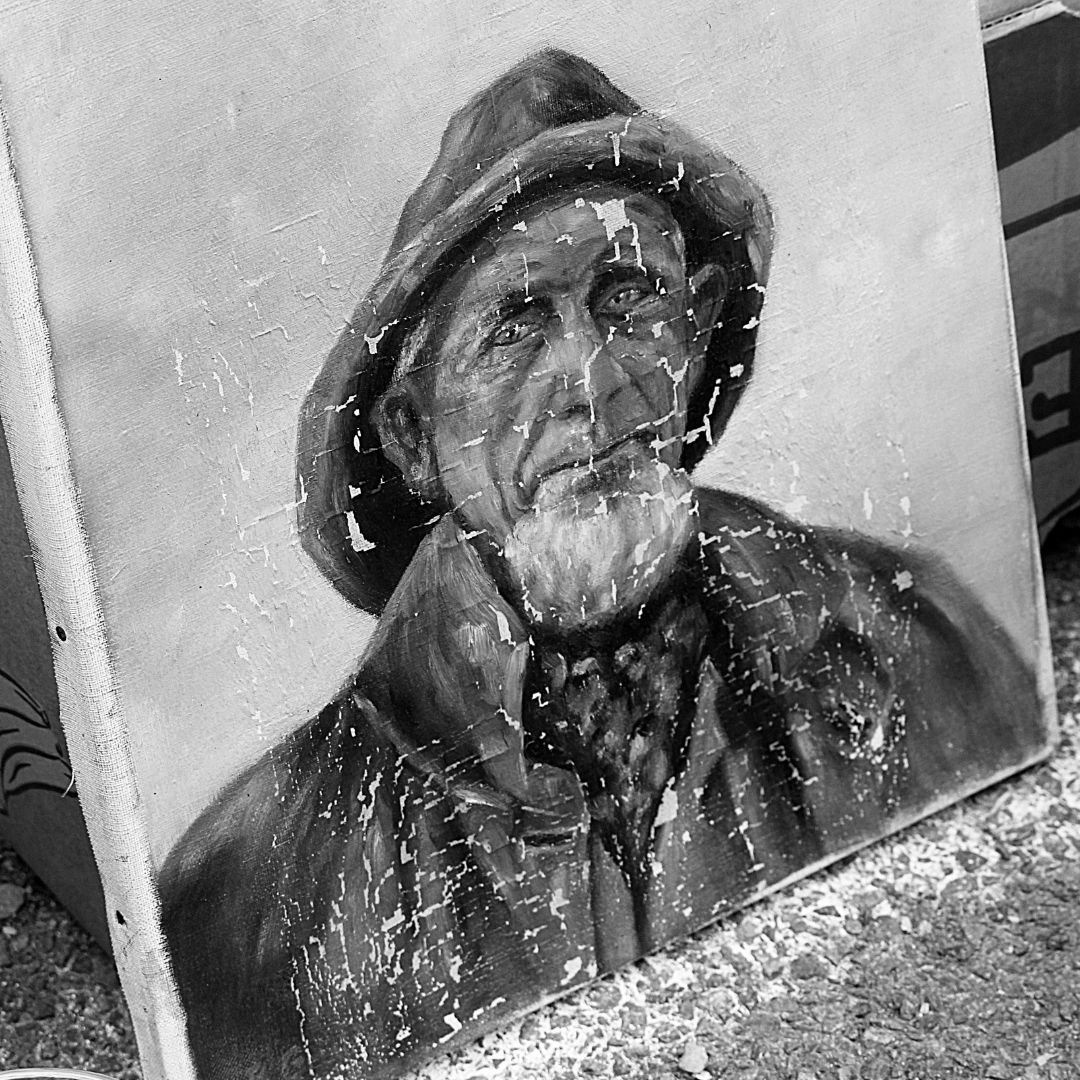 Keeping something looking new and pristine isn't always easy, but our restoration, conservation and cleaning services are here to help. You might acquire or inherit an old frame that needs some repairs, or a house move might take its toll.
The skilled team at Lucy Pittaway includes experts in restorative works on aged frames and breaths new life to your tired or damaged pieces. They also work with specialist third-parties on projects that requires significant or in-depth work.
Damage could include cracks in the frame, paint chipping or discolouration.