York Gallery
Lucy Pittway York Gallery
Visit our York Gallery to experience the delightful pastel creations of Lucy Pittaway. Renowned for her vibrant and joyful Sheep Art, Lucy's pieces promise to bring a burst of colour to your day.
While here, take the opportunity to peruse our array of distinctive homeware and gift items. Whether it's a charming addition to your home or a thoughtful gift for a loved one, our selection is sure to captivate.
Our York Gallery offers a welcoming space for all who appreciate art. No special occasion needed – simply drop in and immerse yourself in the art at your leisure. We look forward to welcoming you soon!
Lucy Pittaway York Gallery
21 Coppergate
York
North Yorkshire
YO1 9NW
OPENING TIMES
Monday to Saturday 9.30am - 5.30pm
Sundays 10.30am - 4:30pm
Bank Holidays 9.30am - 5.30pm
CONTACT INFORMATION
01904 501 920
york@lucypittaway.co.uk
Visit our York Gallery
Gallery images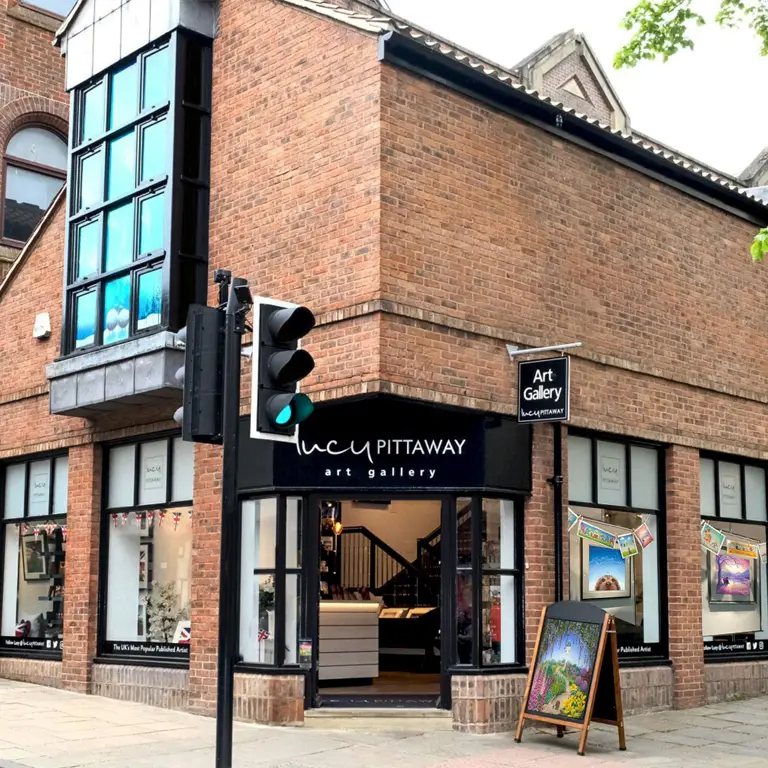 York Gallery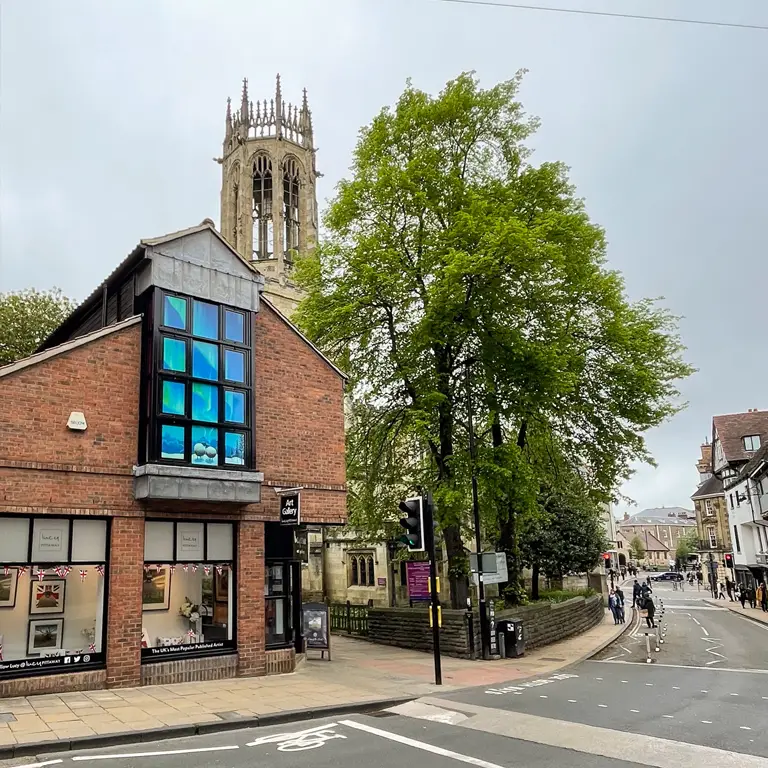 York Gallery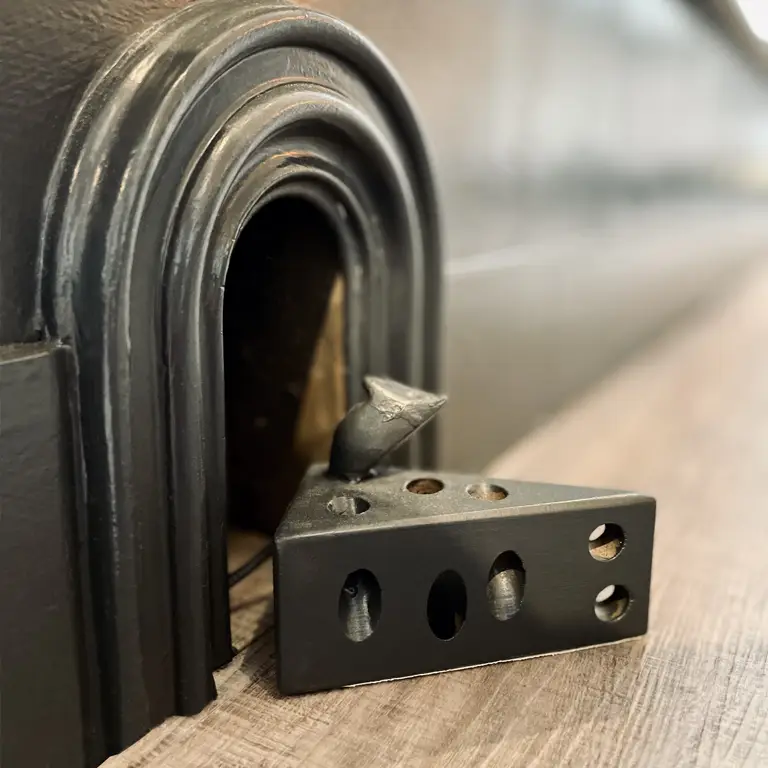 Can you find the hidden mouse?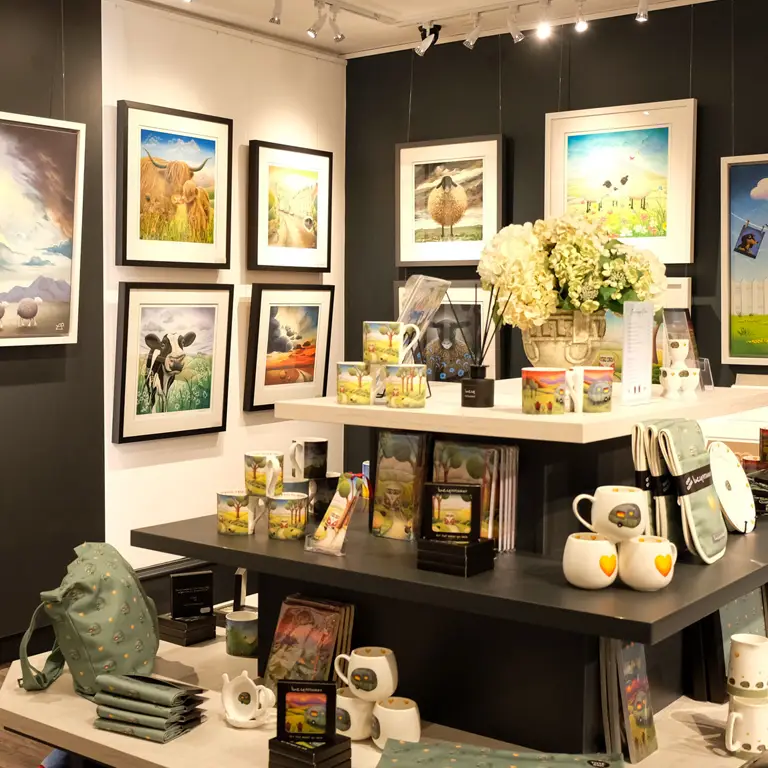 Inside our York Gallery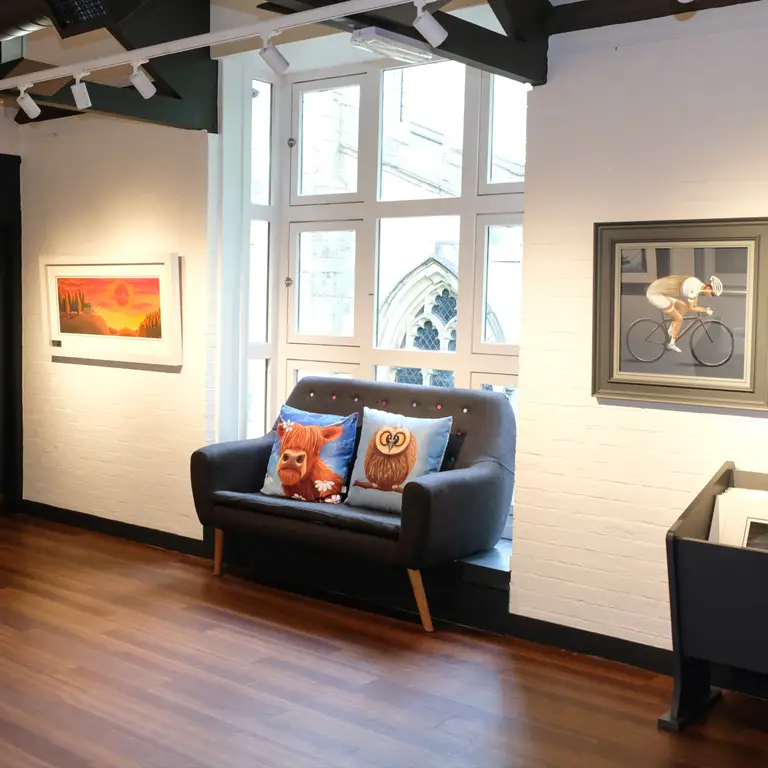 Upstairs in our beautiful Gallery